Contact Us
From Our Co-Founders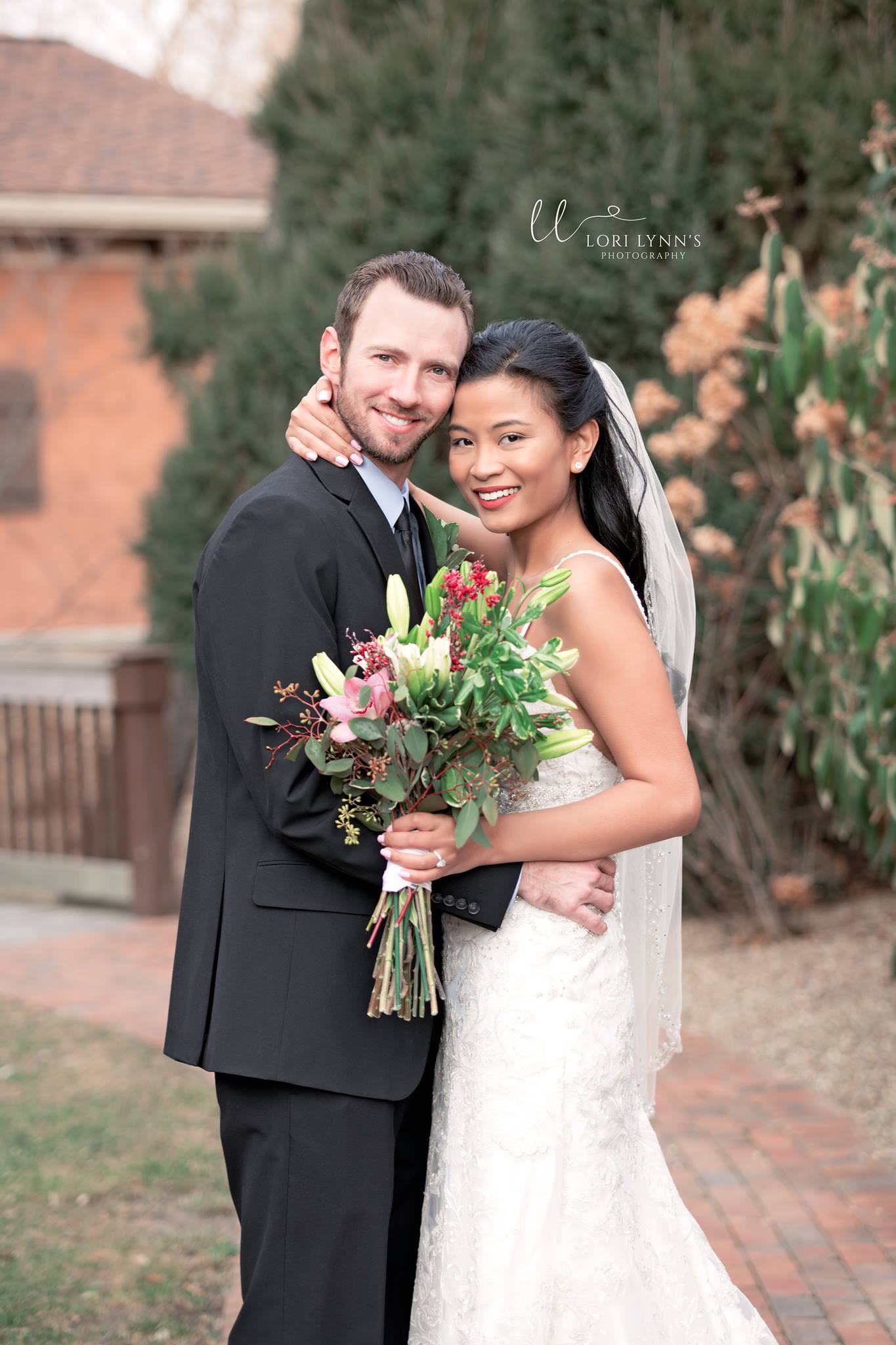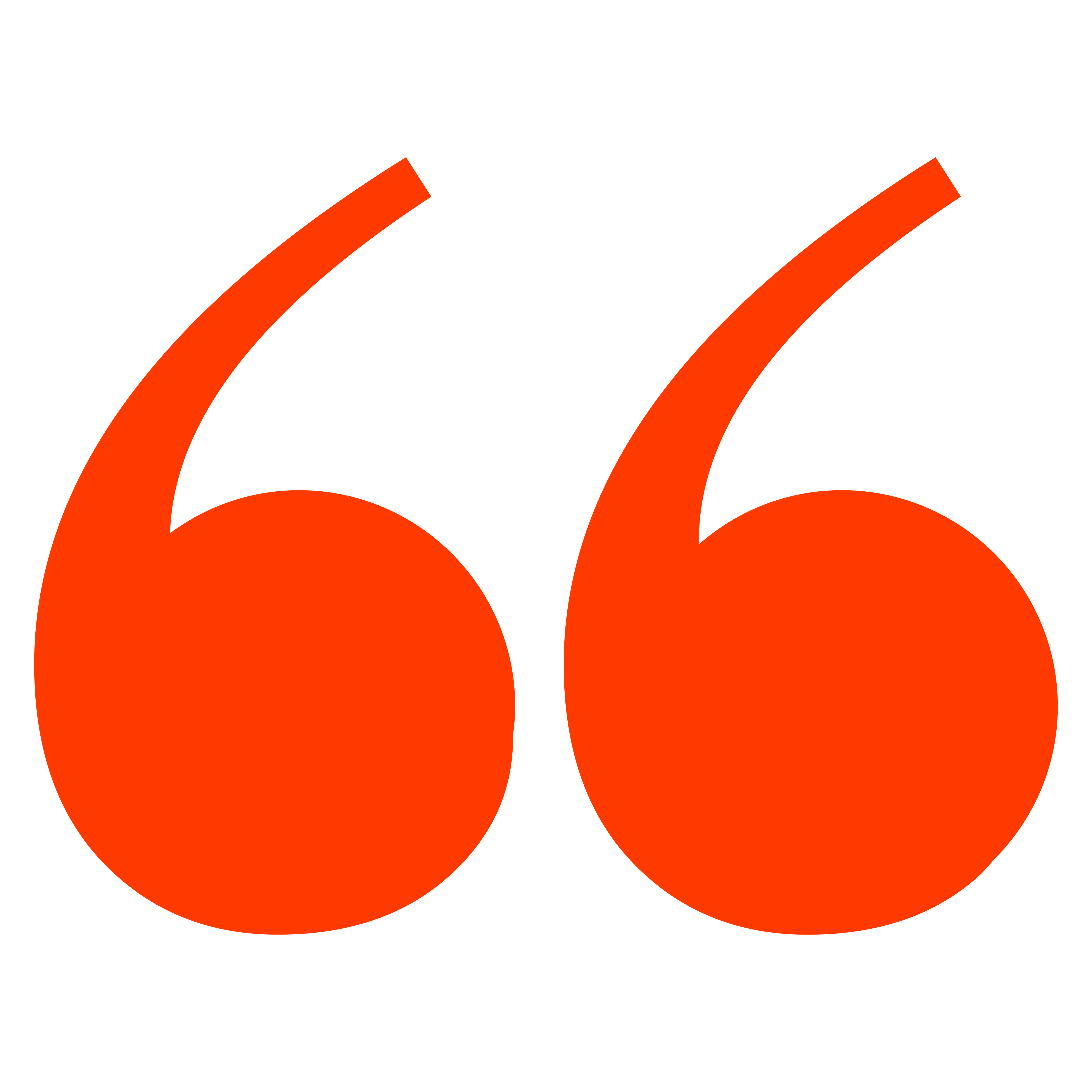 THANK YOU SO MUCH FOR TAKING YOUR VALUABLE TIME TO GET TO KNOW US. WE WELCOME YOU TO REACH OUT TO US THROUGH THIS CONTACT FORM. DO NOT WORRY, WE WILL BE SURE TO GET BACK TO YOU WITHIN TWO BUSINESS DAYS!
-Mic & Camille Lenartowicz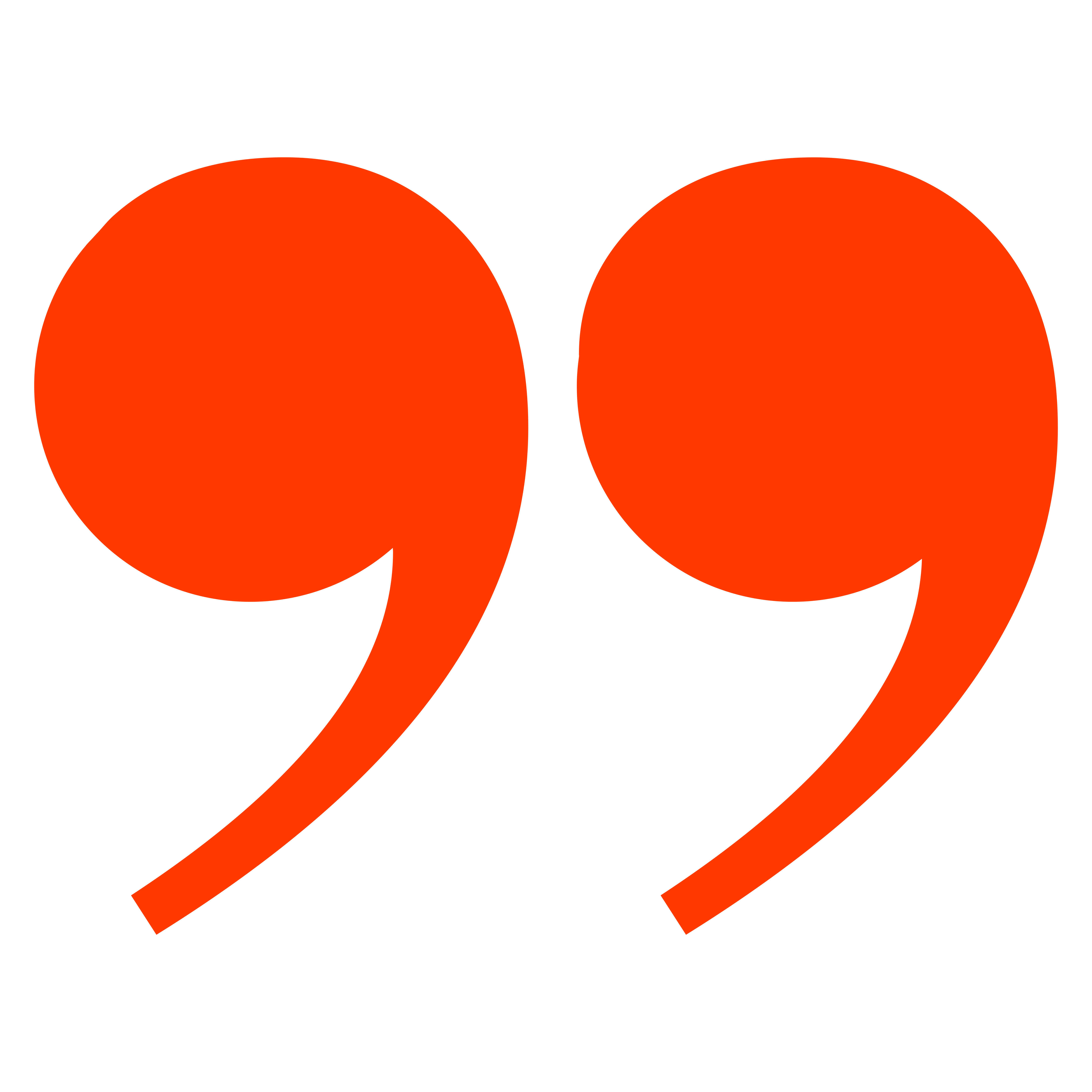 We know how hard it is to purchase quality advertising and promotional products and strategies.
This is why we have guaranteed to measure up to your standards.
Let us know how we can help you accomplish your goals with this form, and we will get back to you within two business days.