Our Mission
To tailor advertising strategies and products that fit you well and appeal to your customer.
We provide our clients with quality apparel and promotional items that are tailored to their target audience and showcase their logo and brand.
Our goal is for you to be proud of the way you represent and advertise your company.
As you'll find consistently across our website, we are fully committed to meeting and exceeding your expectations. Not only do we want to measure up to your needs, we want to measure up to your customer's needs as well!
Our Co-Founder Mic had an infatuation with professional sports teams logos while growing up. This was just one of the motivators behind him electing to pursue and receive his degree in Marketing.
Those factors, paired with his passion of the creative process in logo creation, is the driving force behind the existence of our business.
Our Tailored Approach
At Mic's Tailored Advertising, we value our partnerships and lasting relationships with our clients above all else.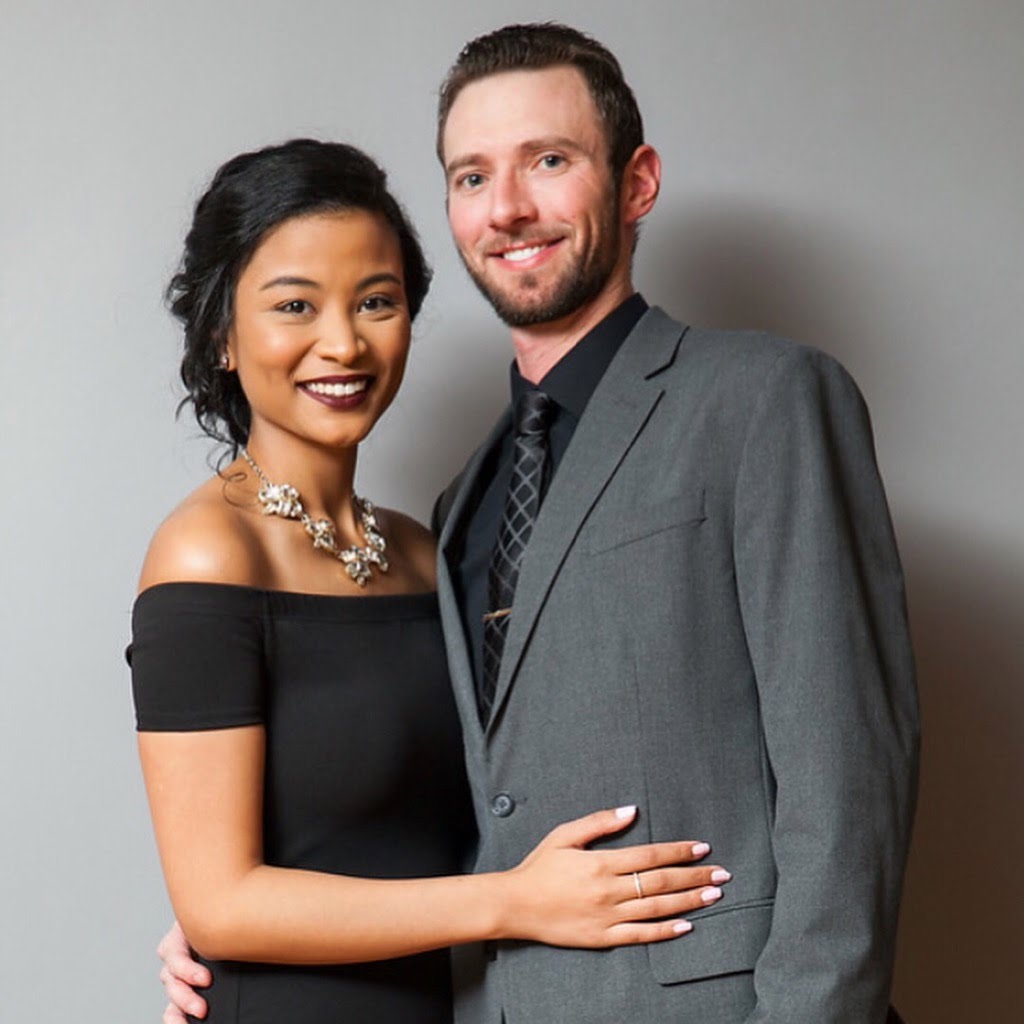 We take the time...
to have face-to-face meetings with you. At Mic's Tailored Advertising, we believe that you can not fit someone's needs if you do not understand them and get to know who they are.
We take a consultative approach...
to understand your pains, find out what you are looking to achieve, and deliver you products that make you feel confident in the company you represent.
We go the extra mile...
by helping you to find just the right budget to get you the results you seek.
We give you peace of mind...
knowing you made the right choice to advertise, market and promote your business with Mic's Tailored Advertising.
ON TOP OF offering high-profile promotional products and advertising strategies, we believe a powerful workplace is a diverse workplace.
We are a woman and minority-owned business.
Our goals and intentions are to become a top-notch advertising and marketing company that empowers women, minorities, and anyone who has a creative vision or dream for their brand or business.
Michael "Mic" Lenartowicz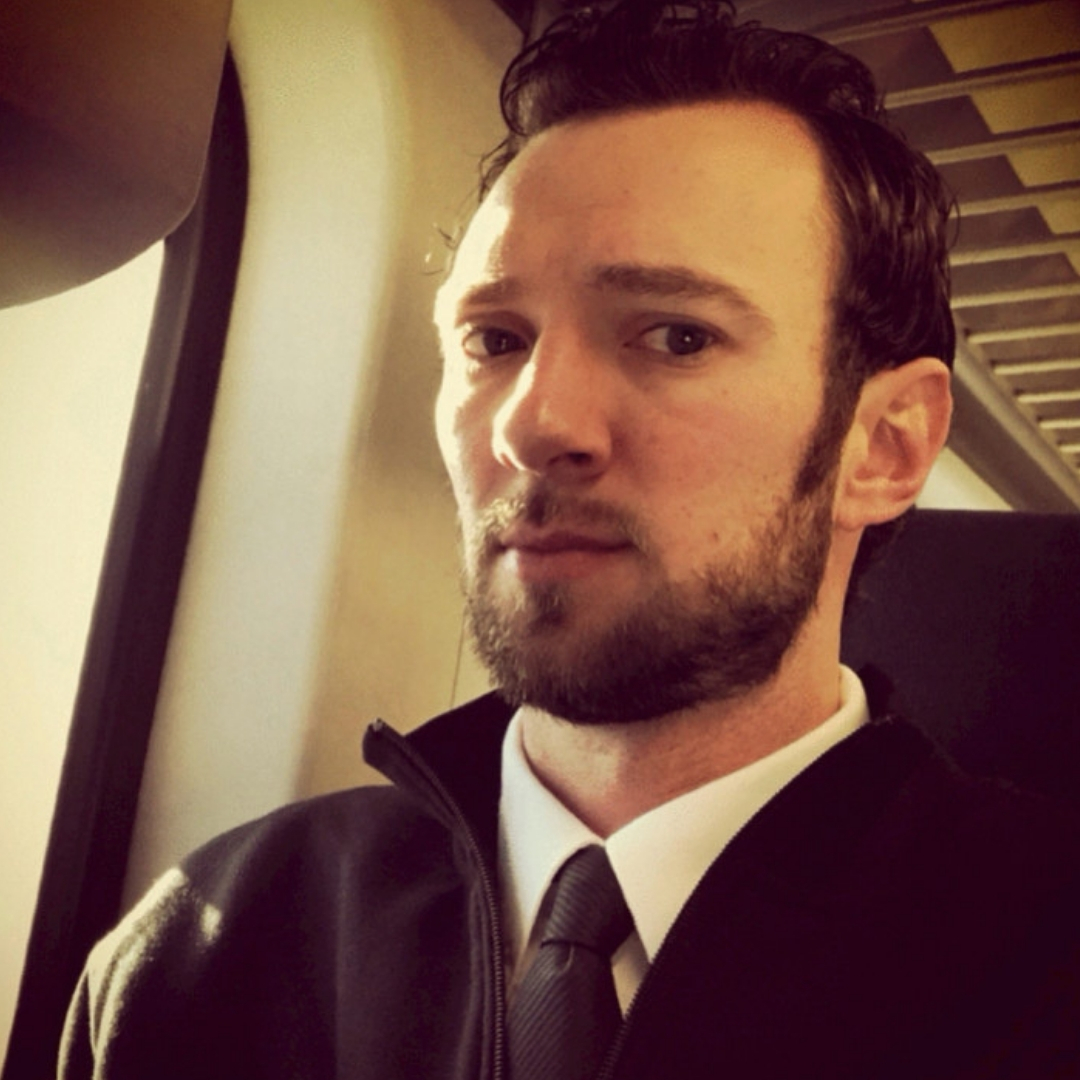 "THE REASON WHY MIC'S TAILORED ADVERTISING IS HERE IS TO MAKE THE WORLD OF ADVERTISING AND MARKETING A BETTER PLACE."
-Mic
Professional Experience
Michael has had an extensive career in outside sales, both B2B & B2C. What excites Mic is having that face to face connection and building lasting relationships with his customers.
He has a love for the game of golf and began caddying at the ripe age of 12. It was then where he began his interaction with top professionals & business owners and did so for a span of 13 years.
Mic will be the most responsive and fun salesman who has ever had the privilege of working with you!
Education
Walsh University '08
Bachelor of Arts in Marketing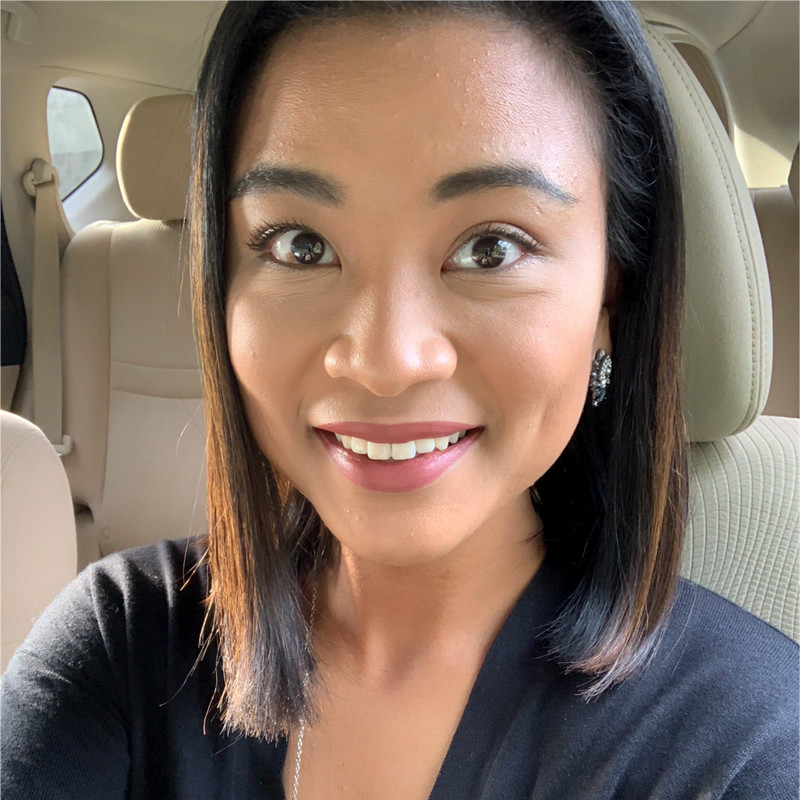 Co-Founder, CFO, & Majority-Owner
Professional Experience
Camille has been an accountant for two well-known and accomplished companies. She has extensive experience with General Accounting work as well Accounts Payable. Being a problem-solver has been an attribute of Camille's that has consistently stood out since working with numbers requires a smooth running check and balance system.
Education
DeVry University '16
Bachelor of Business Administration with a focus in Accounting
We know how hard it is to purchase quality advertising and promotional products and strategies.
This is why we have guaranteed to measure up to your standards.
Let us know how we can help you accomplish your goals with this form, and we will get back to you within two business days.