Tailored promotional products, strategies and solutions for elevating your brand.
At Mic's Tailored Advertising, we take the burden off marketing professionals who need promotional products. We partner with clients to provide tailored promotional product strategy that will enable customers to stand out from the competition.
What We Do
Who We Are
We take a consultative approach
in an effort to truly understand
you and your business so that we can
custom fit our offerings to your specific needs.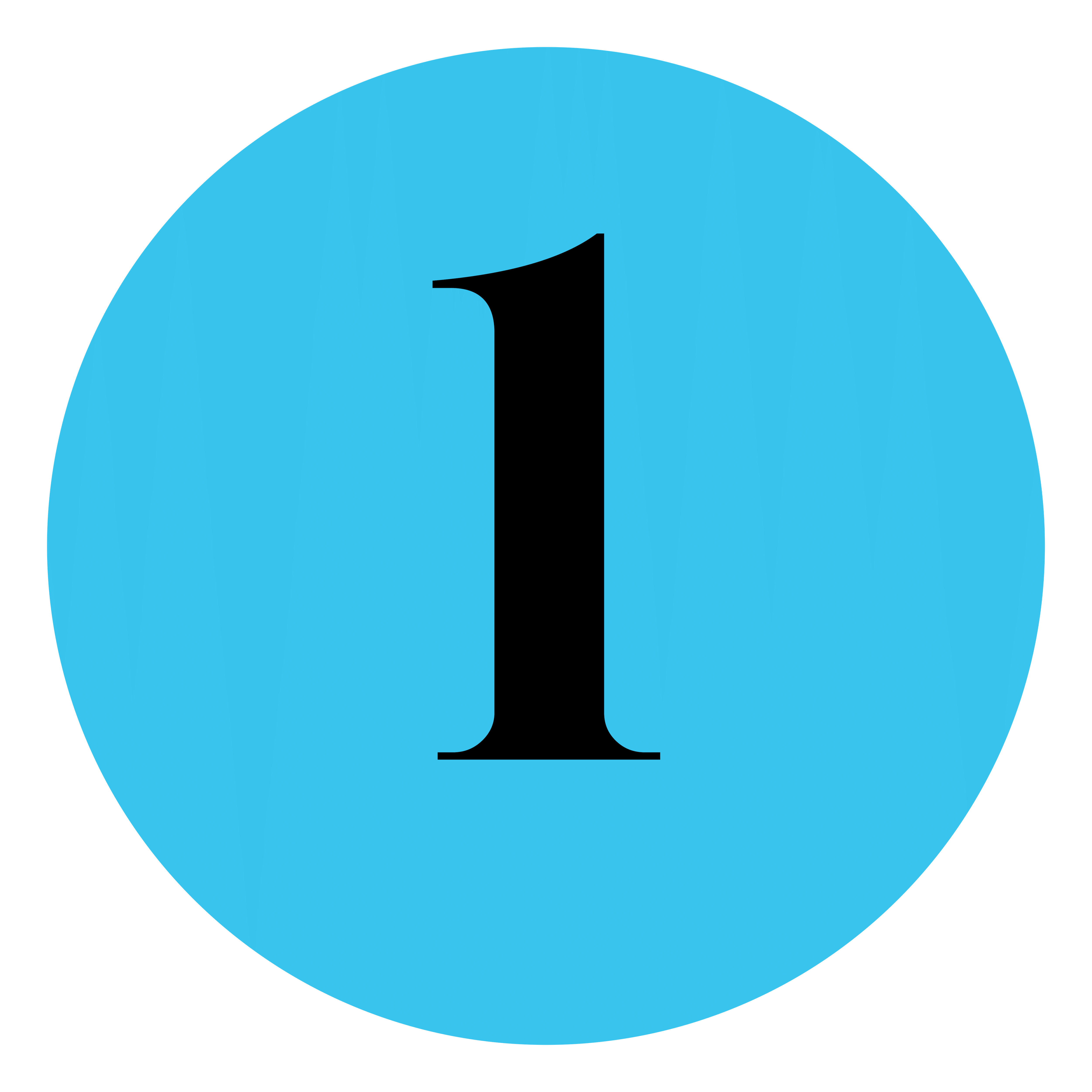 Introduction
Whether we get to introduce ourselves via phone call, email, or a sit-down meeting, we move and operate per your request. Our goal is to get to know who you are and what you are looking to achieve/accomplish, while being most conducive to your workflow and needs.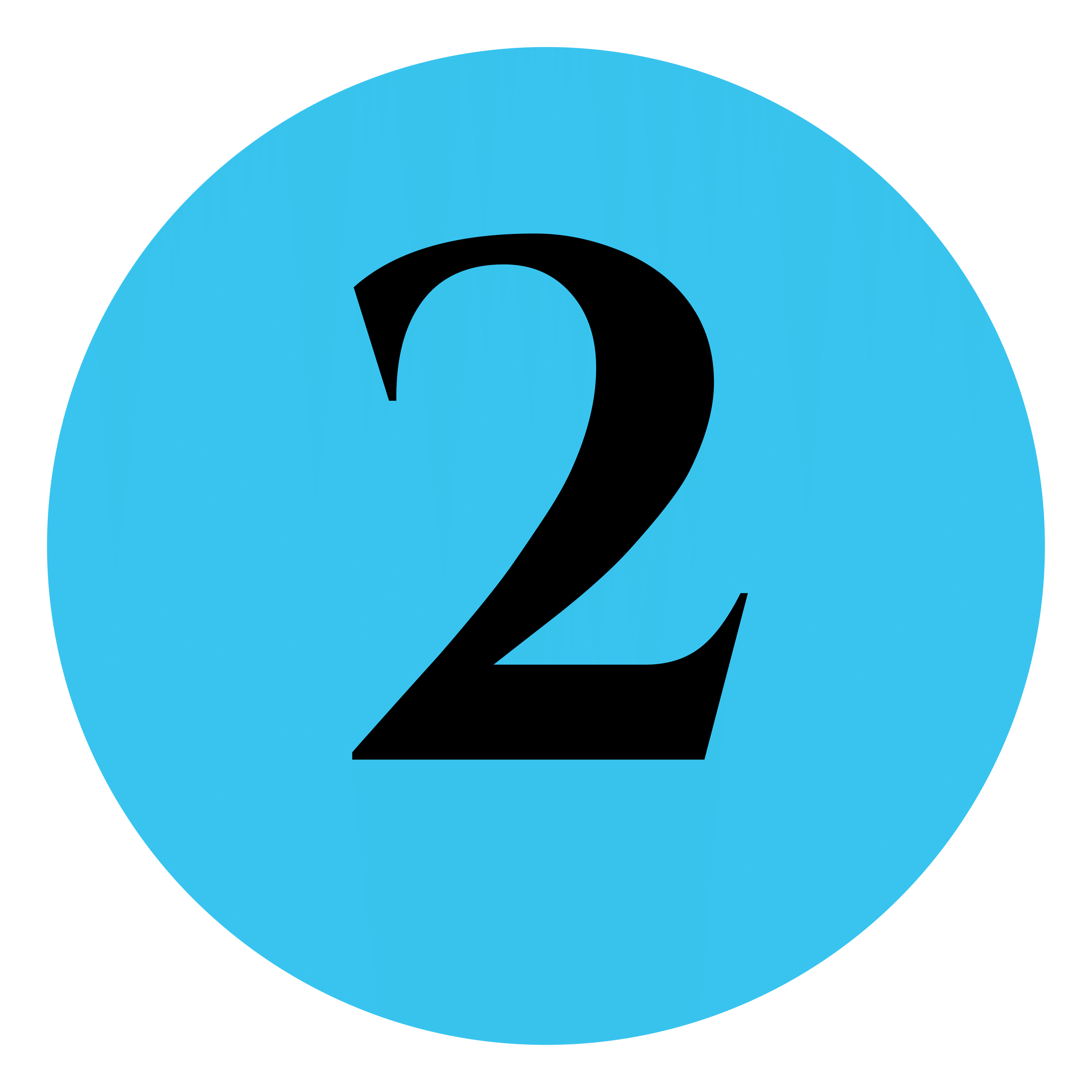 Mutual Understanding of the 5 W's
Our aim is to help you have clarity about WHO you are, WHAT your goals are, WHEN "that" has to happen by, WHERE you feel you are currently at in your respective field and WHY you want to enhance your look and appeal. This lays the groundwork for our Initial Measure Up.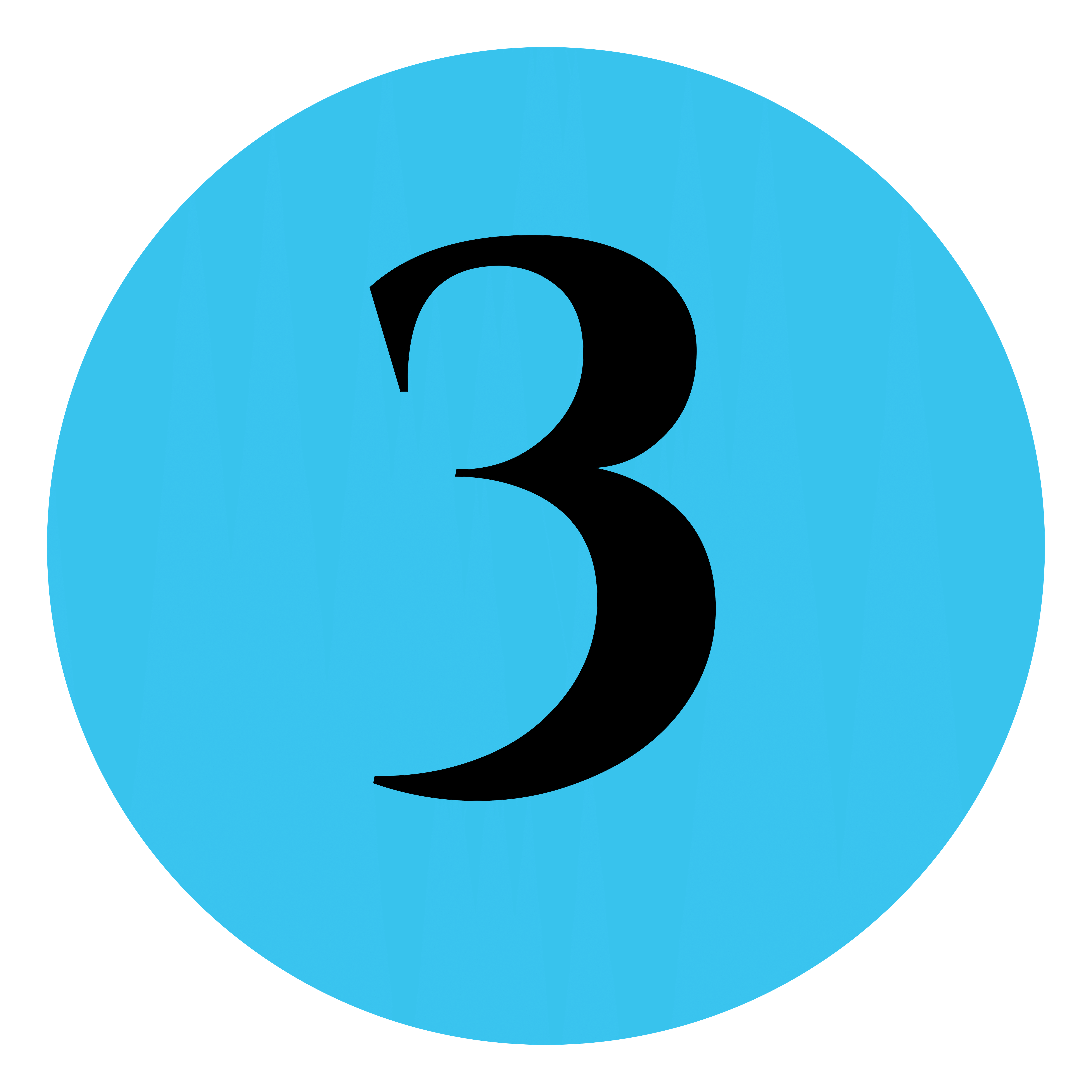 Initial Measure Up
We will use creativity, logic, numbers, and personalization to deliver you the best end result. We will gauge what has and has not worked for you in the past, while taking a deeper dive into your present day needs. This will enable us to fast-track you to success.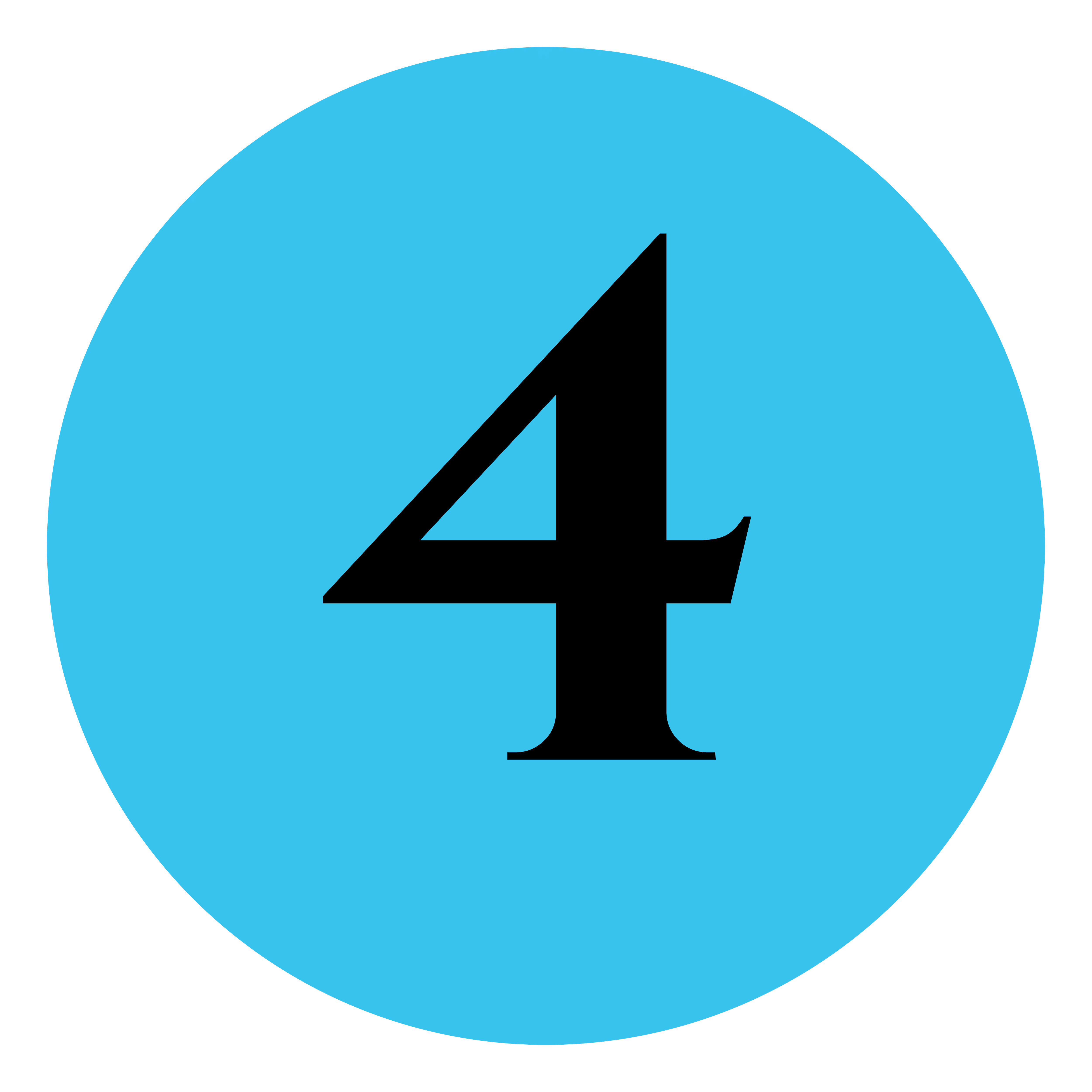 Final Fitting
Let us do what we do best–get you sized up and fitted for success. We do this by bringing to the table: unmatched ideas, unique product offerings, creative branding strategies paired with premium and trustworthy execution that will compassionately fit within your budget.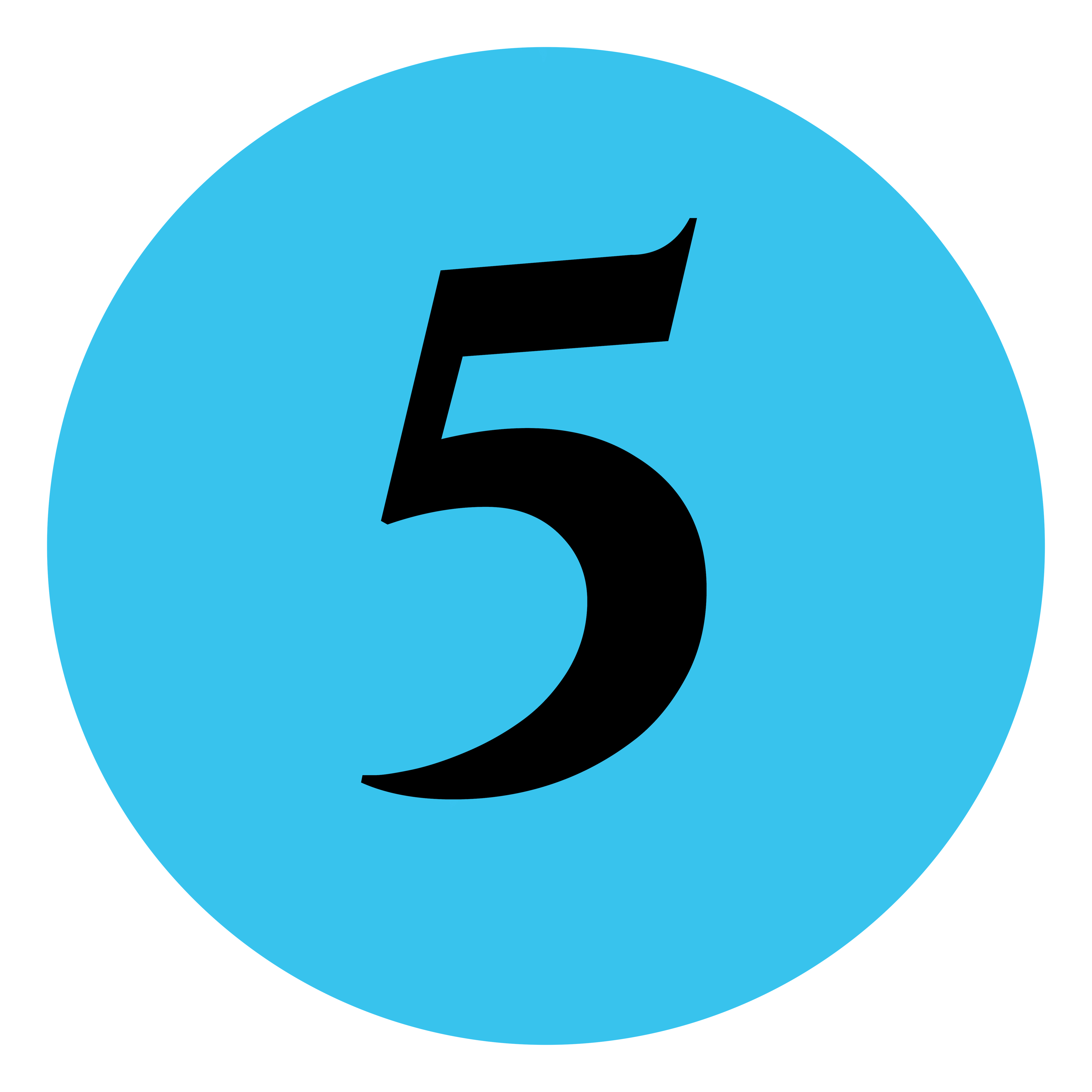 Show Off
This is the part where you get to sit in the limelight and get the attention that you so justifiably deserve!
From producing your logo and brand identity from scratch to offering you lucrative marketing and advertising strategies:
We are here to bring you
quality branding of which
you will be proud.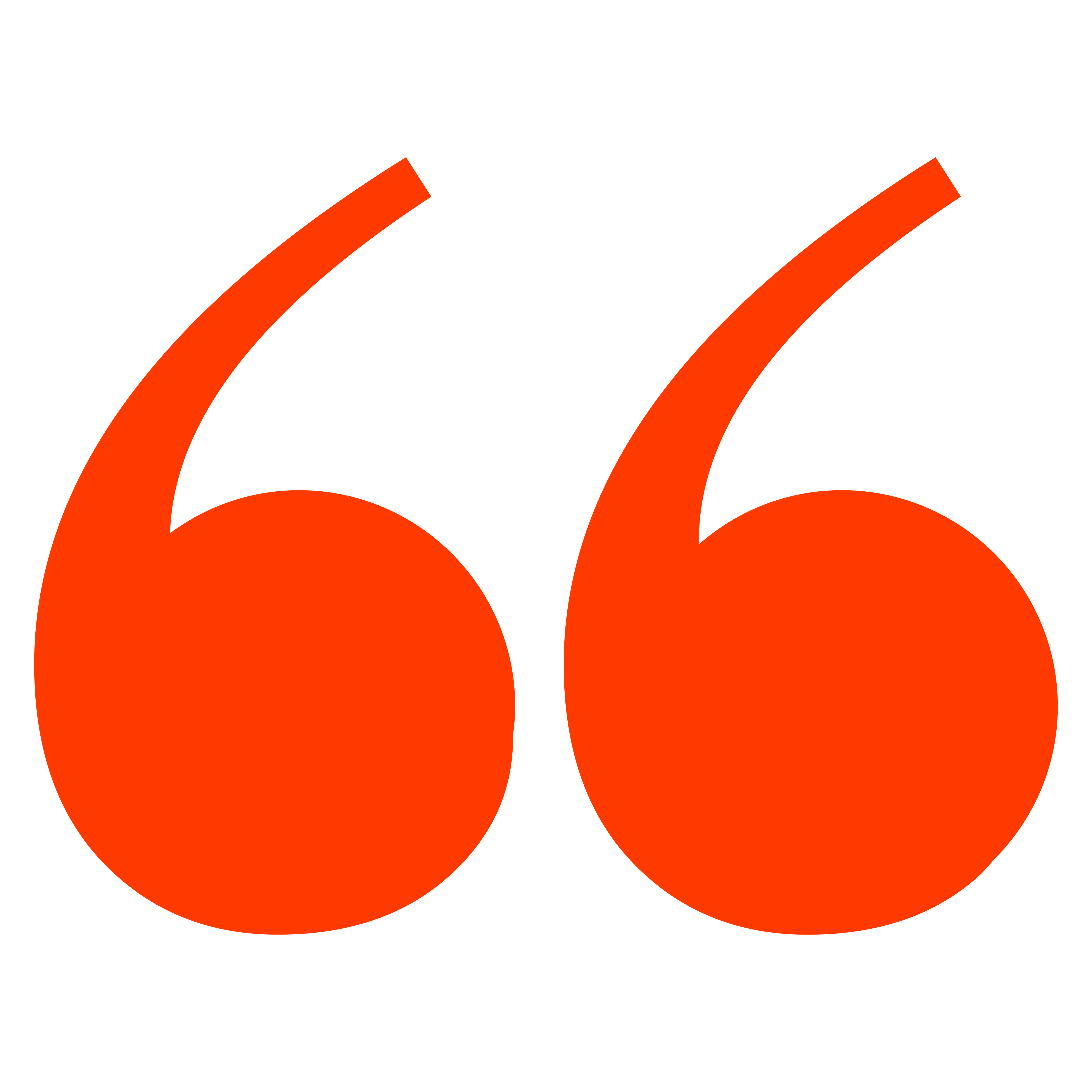 WE WANT TO HELP YOU EXPERIENCE THE UNIMAGINABLE WHEN IT COMES TO YOUR BRAND'S RECOGNITION. OUR GOAL IS TO ENSURE THAT YOU ARE THE ONE THAT COMES TO MIND FIRST IN YOUR INDUSTRY – NOT YOUR COMPETITORS.
-Mic Lenartowicz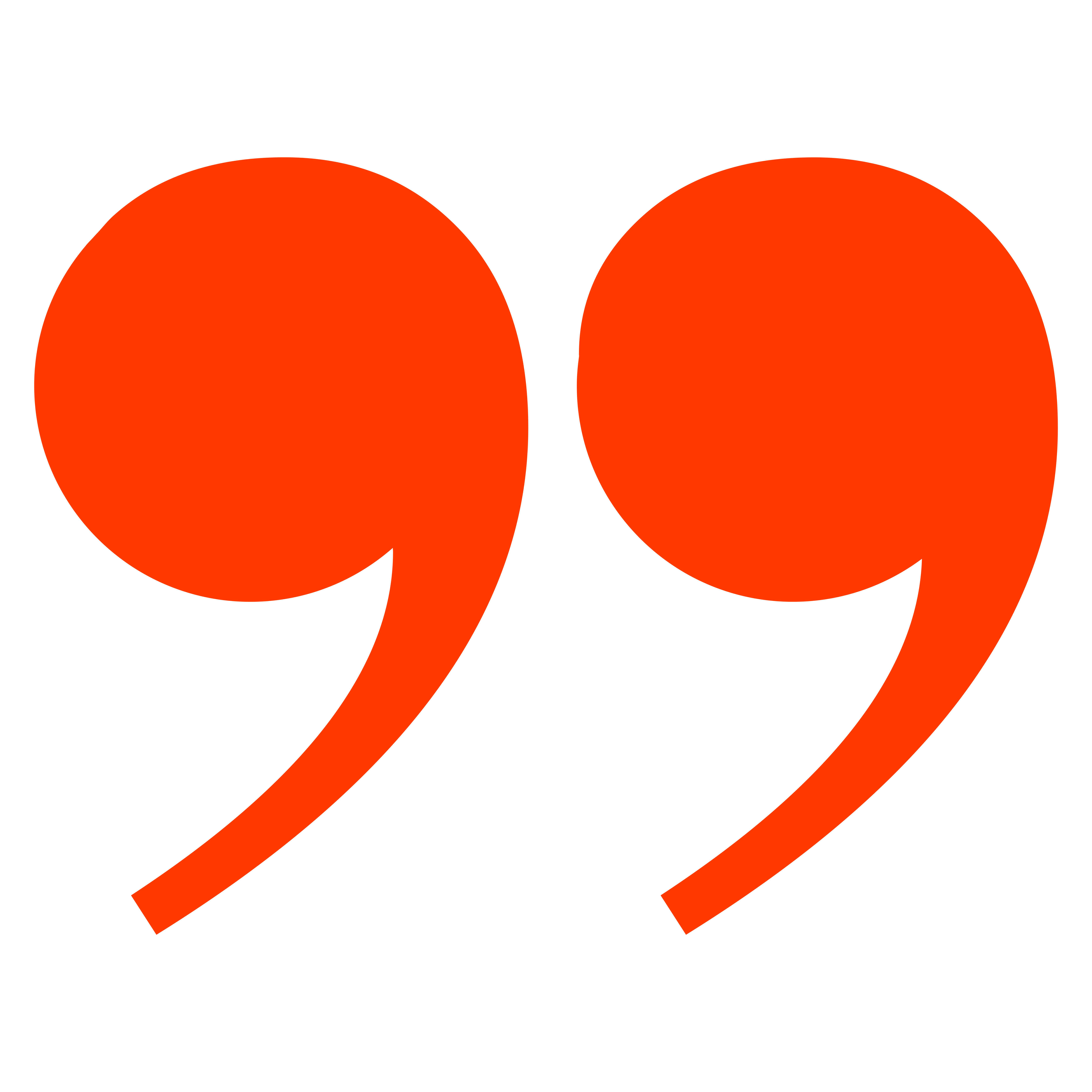 WE PROVIDE YOU WITH
SOLUTIONS THAT ARE
GUARANTEED TO MEASURE UP
TO YOUR STANDARDS.
Our Tailored Approach
At Mic's Tailored Advertising, we value our partnerships and lasting relationships with our clients above all else.
We take the time...
to have face-to-face meetings with you. At Mic's Tailored Advertising, we believe that you can not fit someone's needs if you do not understand them and get to know who they are.
We take a consultative approach...
to understand your pains, find out what you are looking to achieve, and deliver you products that make you feel confident in the company you represent.
We go the extra mile...
by helping you to find just the right budget to get you the results you seek.
We give you peace of mind...
knowing you made the right choice to advertise, market and promote your business with Mic's Tailored Advertising.
We are a woman and minority-owned business.
Our goals and intentions are to become a top-notch advertising and marketing company that empowers women, minorities, and anyone who has a creative vision or dream for their brand or business.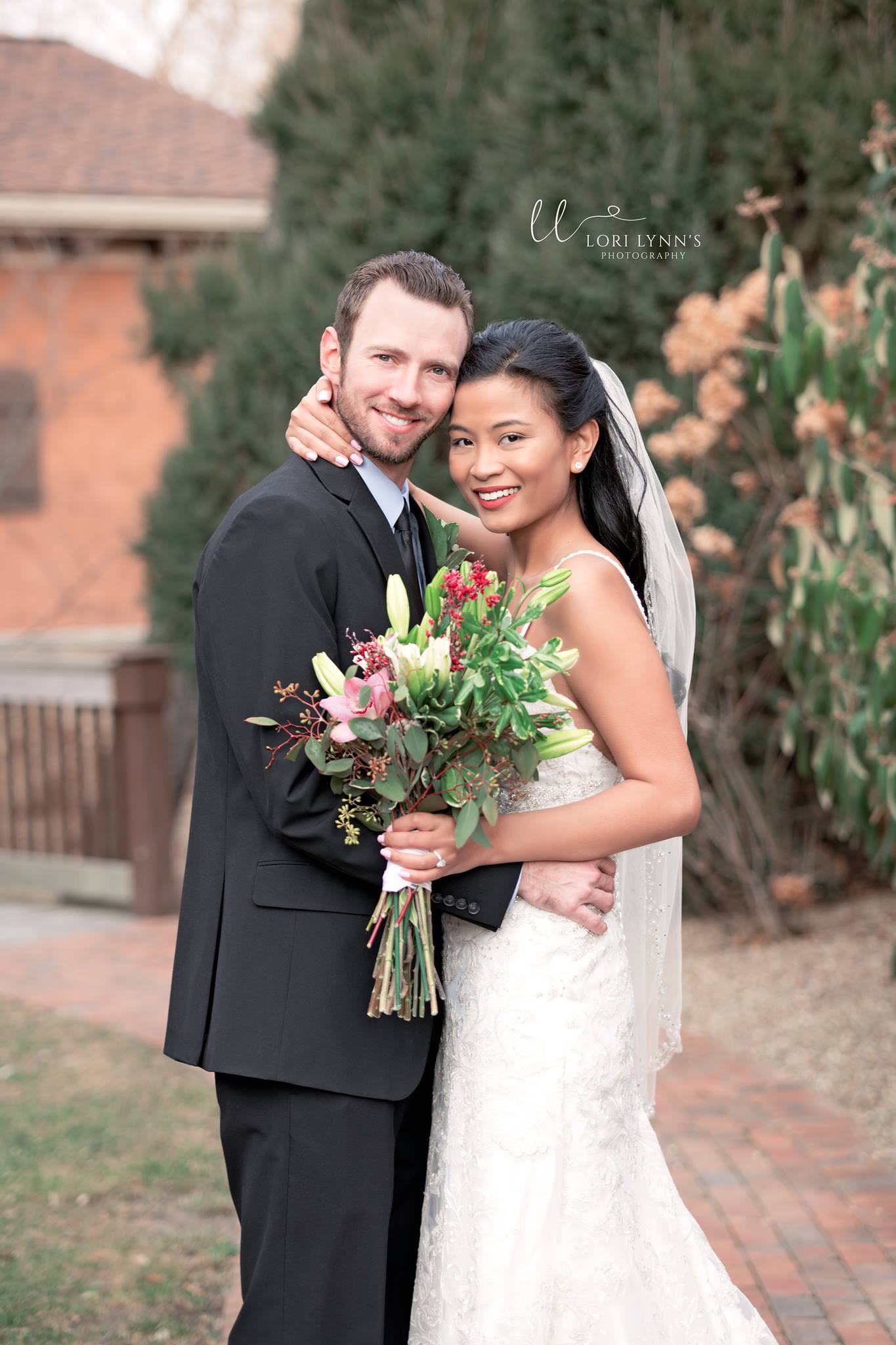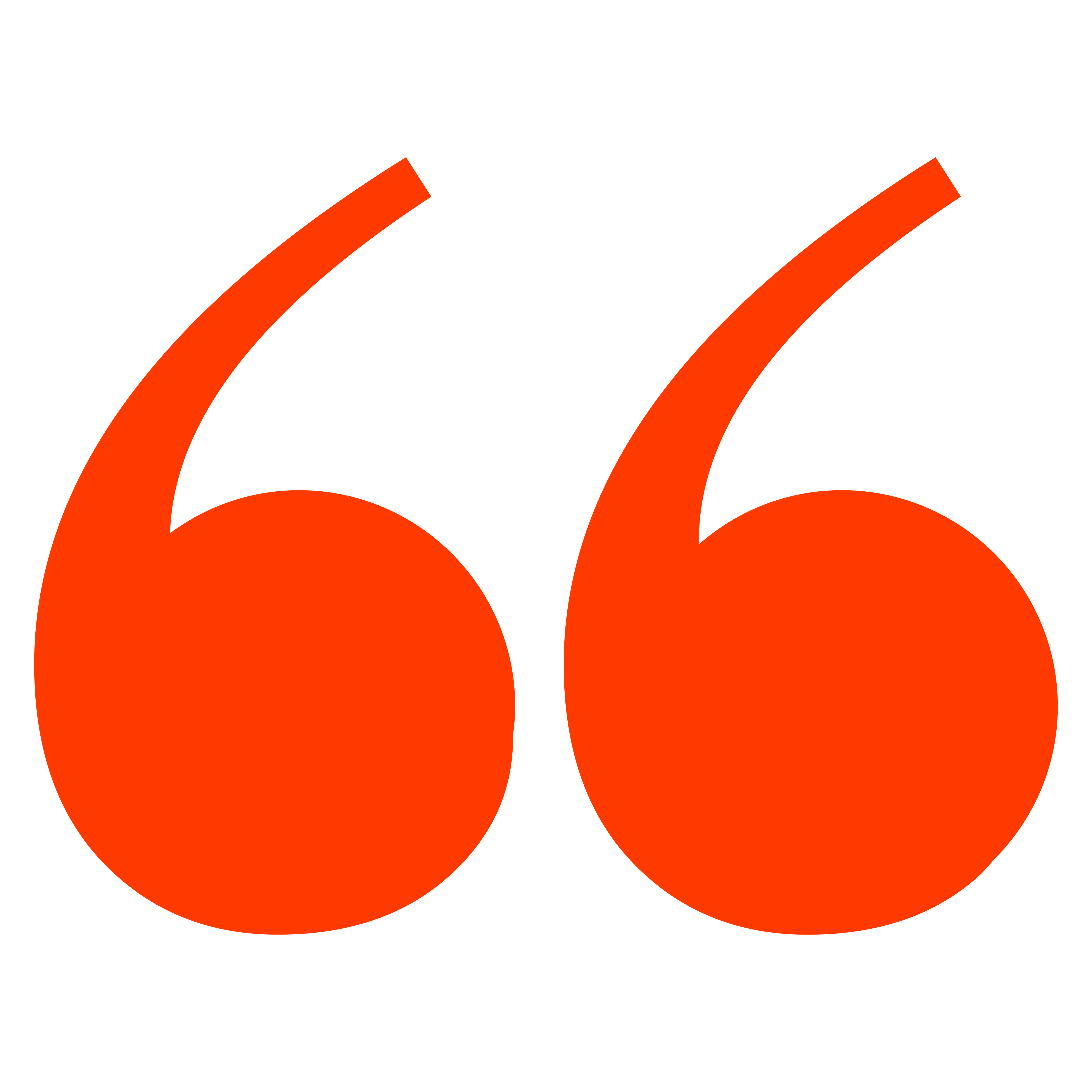 THANK YOU SO MUCH FOR TAKING YOUR VALUABLE TIME TO GET TO KNOW US. WE WELCOME YOU TO REACH OUT TO US THROUGH THIS CONTACT FORM. DO NOT WORRY, WE WILL BE SURE TO GET BACK TO YOU WITHIN TWO BUSINESS DAYS!
-Mic & Camille Lenartowicz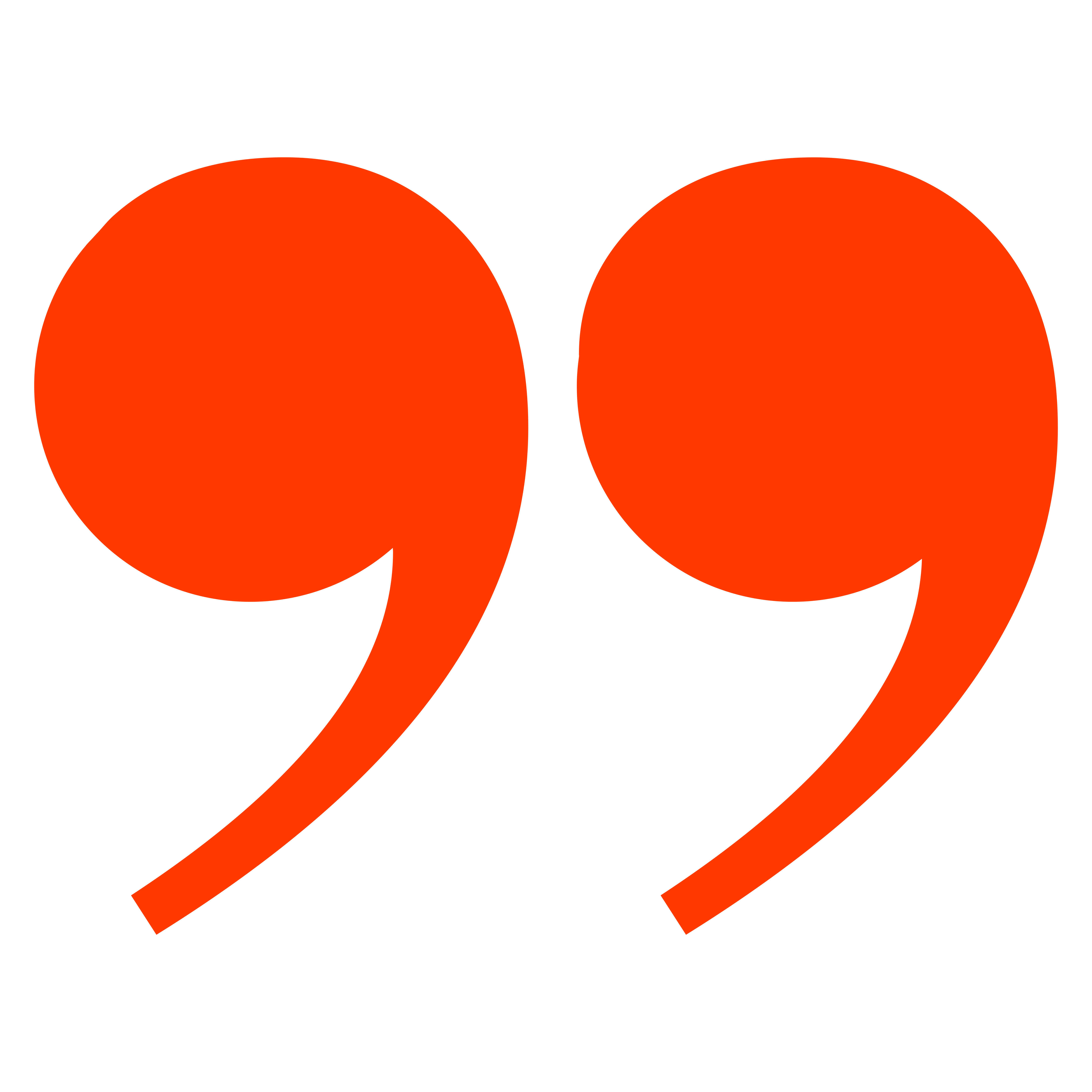 We know how hard it is to purchase quality advertising and promotional products and strategies.
This is why we have guaranteed to measure up to your standards.
Let us know how we can help you accomplish your goals with this form, and we will get back to you within two business days.